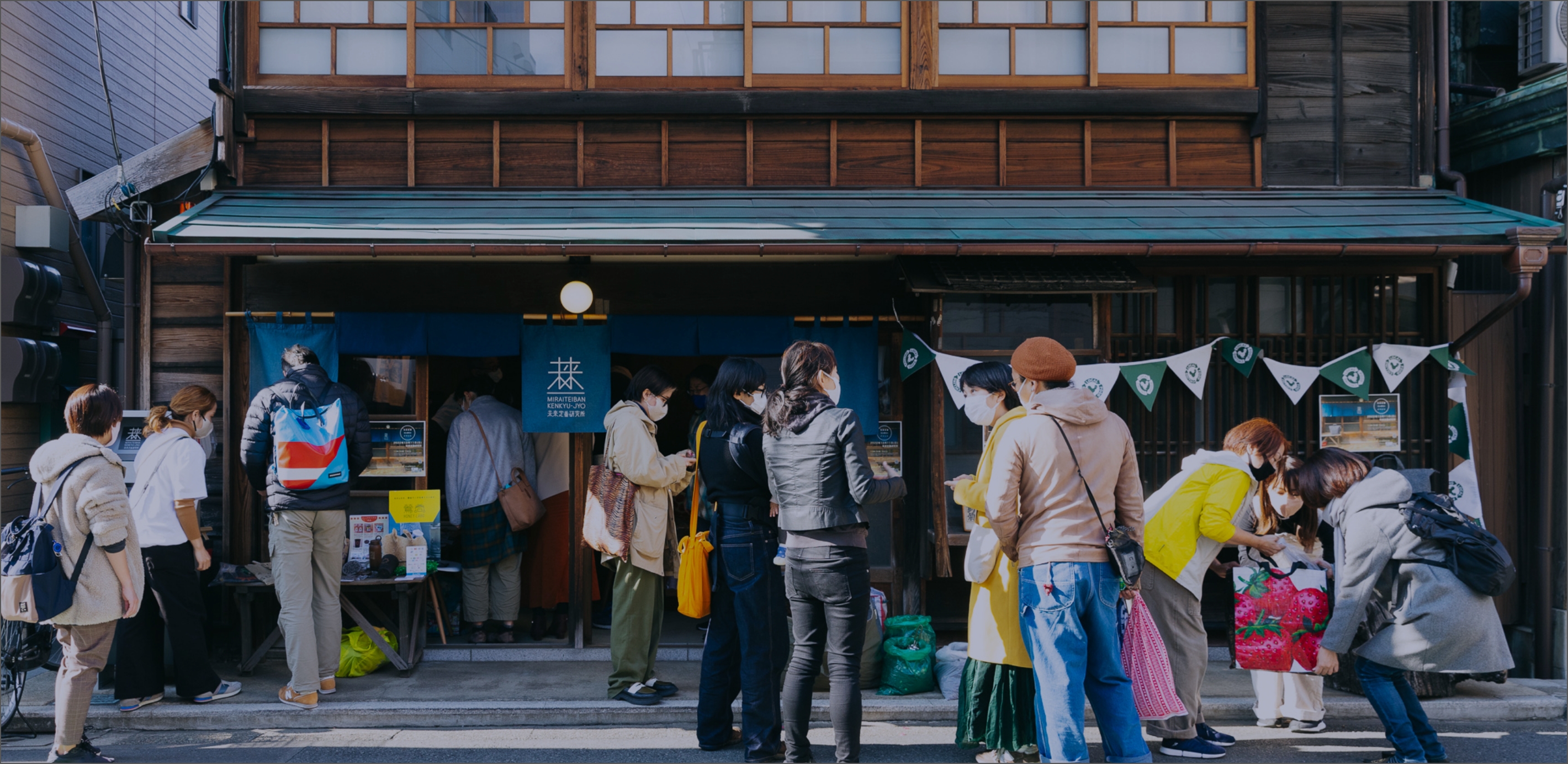 How will we be living five years in the future, and which trends and products will become the norms? Which kinds of clothes will we wear, food will we eat, and things will we experience? These will likely include things that have already been invented or discovered, as well as things that don't yet exist in our world. On March 1, 2017, Daimaru Matsuzakaya Department Stores established the Future Standard Laboratory as a creative marketing organization for purposes of discovering and creating things that will become standards five years in the future. Through "FUTURE IS NOW" owned media, various types of events, and other such efforts, the Laboratory collaborates with members of diverse industries and local residents to develop new services and gain insights into the ways people of the future will live their day-to-day lives. The Laboratory is based out of a century-old house in the Yanaka district of Tokyo's Taito Ward. During the Edo Period (1603–1868), Yanaka prospered as a temple town built around Kan'eiji Temple. Today, numerous temples, old wooden houses and other such structures still remain as examples of traditional Japanese architecture and local lifestyle culture. As an organization originally founded more than 400 years ago, Daimaru Matsuzakaya Department Stores chose the Yanaka location for our endeavors aimed five years into the future based on the desire to learn more about the hard work and culture of our predecessors, and also because of Matsuzakaya Ueno's historical ties with Kan'eiji Temple as a supplier of Buddhist monk garb during the Edo Period. The Future Standard Laboratory serves as a venue for bringing together the memories of numerous generations and eras throughout history while thinking about future lifestyle norms.
Our Yanaka Office Location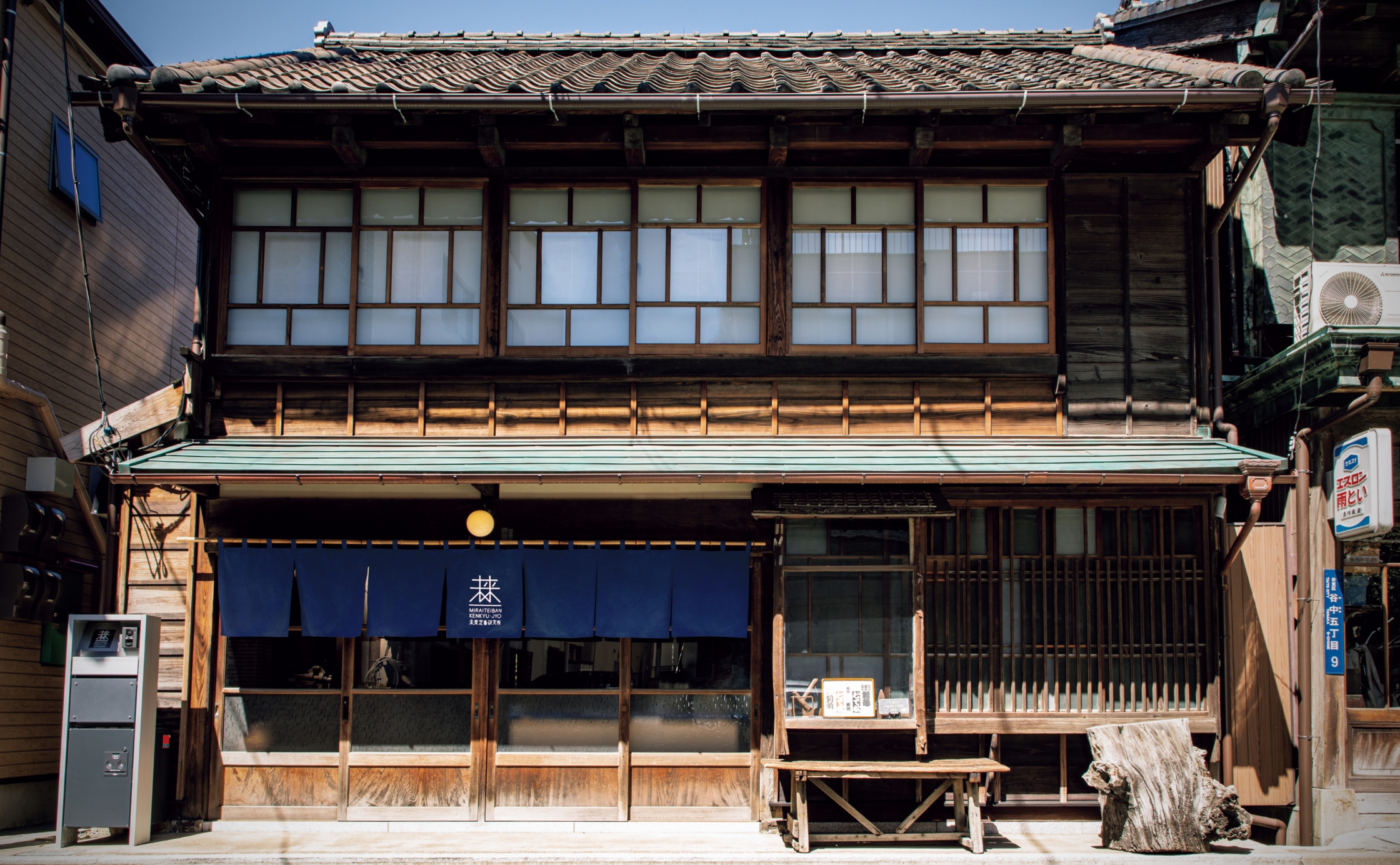 We renovated the old, roughly 100-year-old residence that once housed the Dogiku coppersmith's workshop for use as the Yanaka Office—a contemporary office for the Future Standard Laboratory.
Dogiku served three generations of coppersmiths in Yanaka, which is part of modern-day Taito Ward, Tokyo. The workshop was a sight to see among passersby in Yanaka at the time, with workers busily operating the bellows in the earthen-floored room on the first floor alongside smiths hammering the copper workpieces, all accompanied by the lively voices of activity. In fact, Dogiku was a symbol of crafting traditions throughout the Yanaka district as a whole. After the coppersmithing business shut down and the house became vacant, Daimaru Matsuzakaya Department Stores rented the building, renovated it, and in 2018 opened our Yanaka Office as a new base of operations for the Future Standard Laboratory.
Future Standard Salon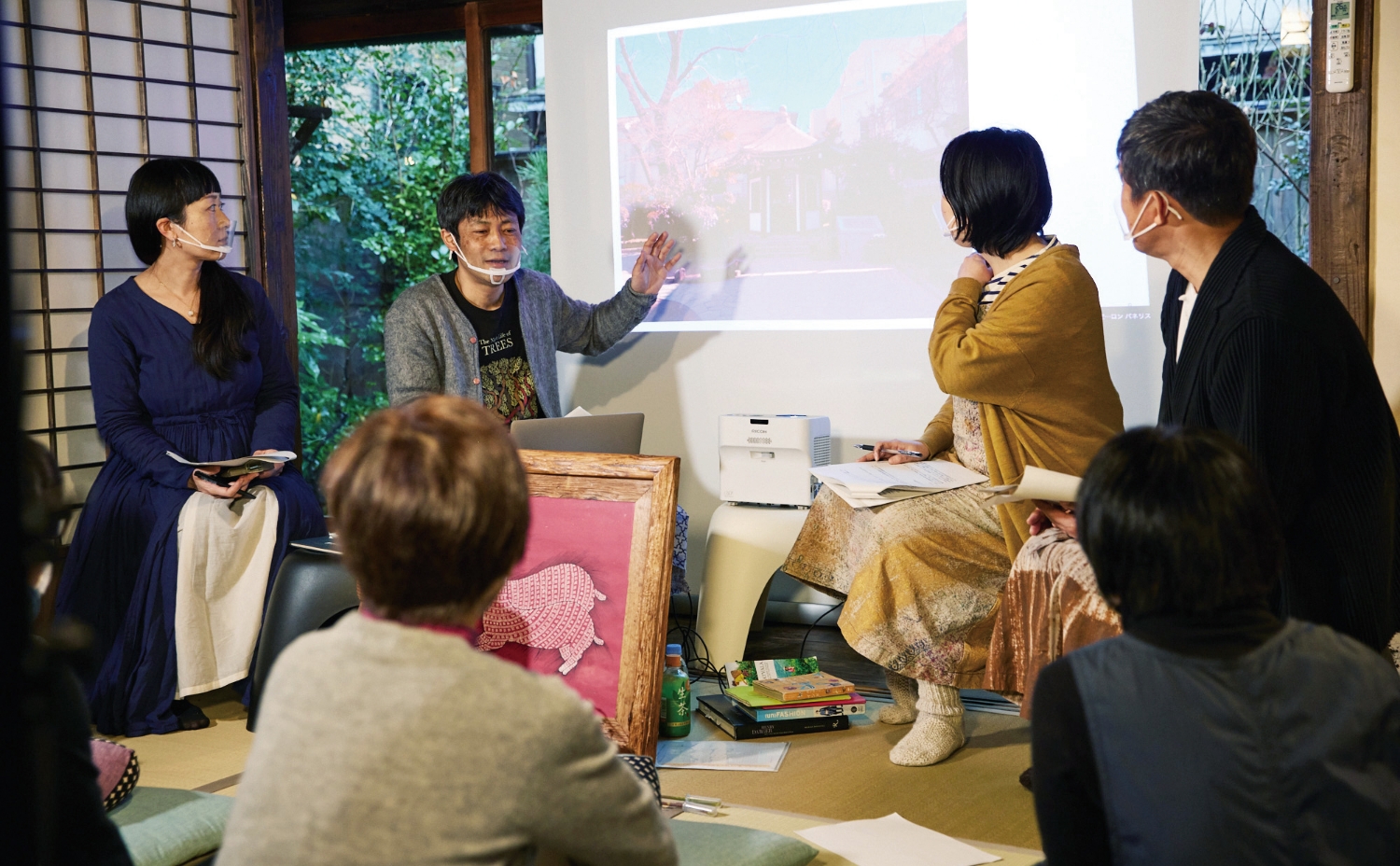 Thinking About Future Potential
The Future Standard Salon is an experience-centric event focused on contemplating future standards in five years' time. We invite professionals active in a variety of fields and use the event as an opportunity for all participants to learn while pursuing efforts related to future lifestyles and diverse value systems.
Future Standard Gallery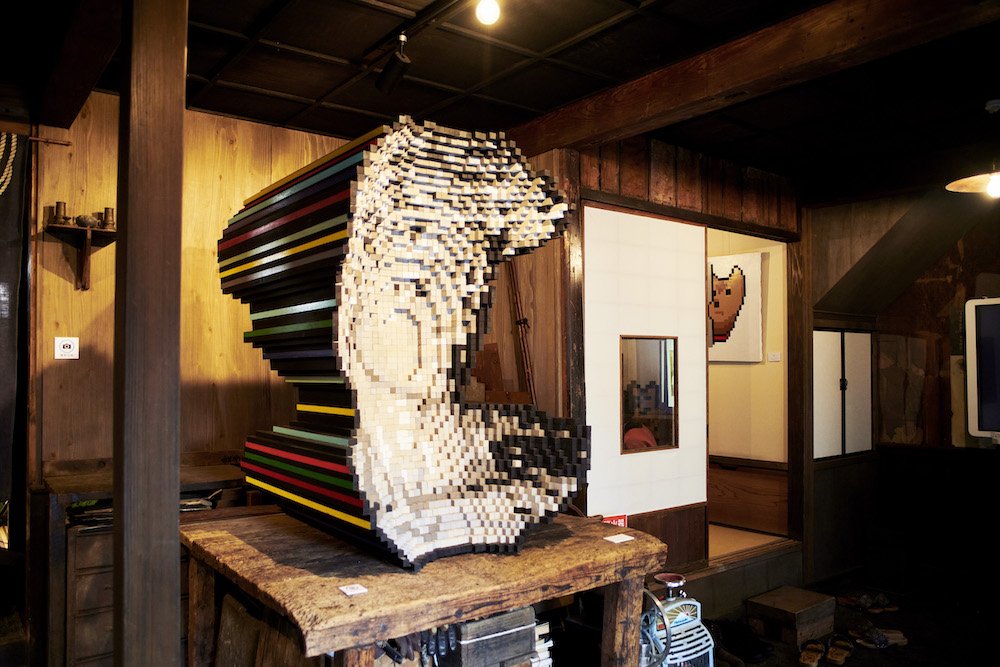 Communicating Ideas About Future Standard
This gallery is operated as a venue for artists and other creators to communicate and express ideas about things that will become standards in the future. The atmospheric earthen-floored room, which once served as a coppersmiths' workshop, as well as the sitting room overlooking the courtyard garden and other parts of the historic house, serve as places to experience art while contemplating fresh new perspectives and future lifestyles.
LOCATION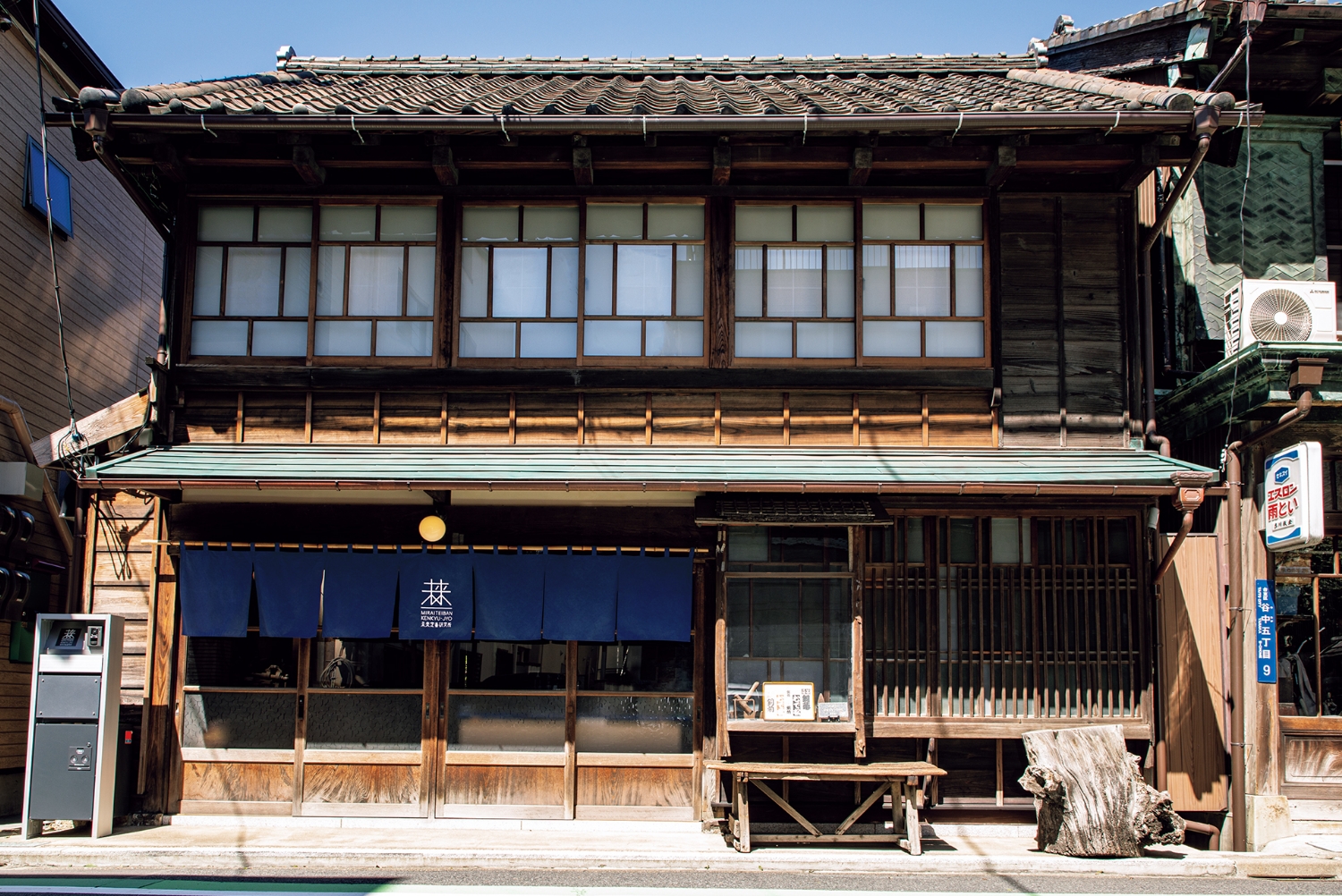 The Furure Standard Laboratory
OFFICE LOCATION
〒110-0001 9-21, Yanaka 5-chome, Taito-ku, Tokyo
TEL 050-5497-6968
FAX 03-3828-1577
ACCESS
4-minute walk from Nippori Station on the JR Keihin Tohoku Line, Yamanote Line, and Joban Line.
4-minute walk from Nippori Station on the Keisei Main Line
4-minute walk from Nippori Station on Nippori-Toneri Liner
7-minute walk from Sendagi Station on the Tokyo Metro Chiyoda Line